From game author
Encounter games are back with my new event called "Perno Postimees".
This is going to be a day_till_night game including wide range of difficulty tasks and real locations flavored with some new ideas. You are going to visit sights around Pärnu, travel through famous places and a bit of countryside.

"Perno Postimees" is a name of newspaper that was one of the first estonian press periodicals. All you need to know is that it was established in Pärnu where our game is held. Some periodical press things will appear during the game. 
---
Game is going to be held in english.
1 Bonus

task before the game is here. Be first to win

3 days of prepaid internet

(EMT simcard).
---
You will get all the level tasks after game begins.
Statistics are open.
All tasks lead to coordinates.
Coordinates format: XX.XXXXX YY.YYYYY (decimal with different number of signs after comma/dot)
Game area: Pärnu +35km
Team: 1 car (up to 5 persons)
Code format: EN******* (Green paint, red/blue marker)
Extra equipment that you will need: (will be updated)
- Virtual:
--- Android OS device (at least one, much = better) with NFC, GPS and working internet connection
----- Flow Free app (google play)
----- NFC TagInfo by NXP app (google play) or any other nfc reader
----- QR Barcode Scanner app (google play)
----- Ability to install custom apps from unknown sources
--- Microsoft Office 2007 Excel (GoogleDocs can also be used but it has limited functionality, so it will be harder to operate with)
- Real: masking tape, UV flashlight (little 1 diode light suits well), waterproof gumboots ...
Before briefing begins organisator will collect prepared android cell phones to install custom app and check it (QR Scanner will be needed there to download the app).
---
Briefing place and time: 58.3707 24.5471 12:00 (don't get late!)
Skype me evgeny_zabegaew or PM via EN mail for some more information.
---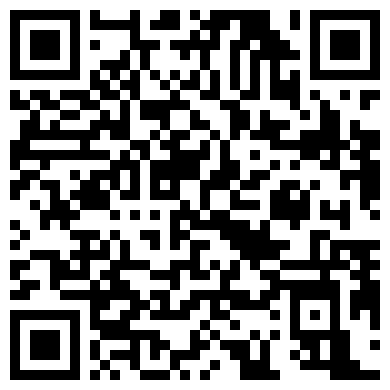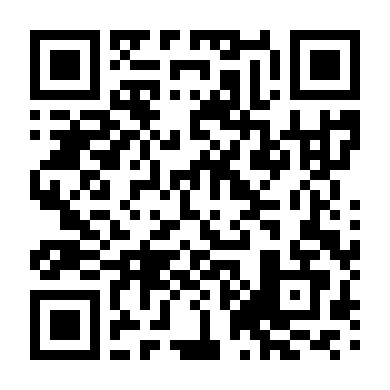 Try to install Perno Postimees game app! 1st is Play market link, 2nd is a direct file link
(android 4.0.0 and later, GPS device)
---